MS Australia's Clinical Trials Network was established to assist the passage of better treatments for MS through clinical trials in Australia. It is the first point of call for people interested in participating in or conducting trials and for news about MS clinical research and trial activity.
The goal of the MS Australia Clinical Trials Network is to make Australia a straight forward location to conduct MS clinical trials and improve access to information and trials for people with MS.
The MS Australia Clinical Trials Network does not aim to replace direct interaction between trial sponsors and neurologists or individual trial sites. Rather, it aims to facilitate connections and enhance information flow.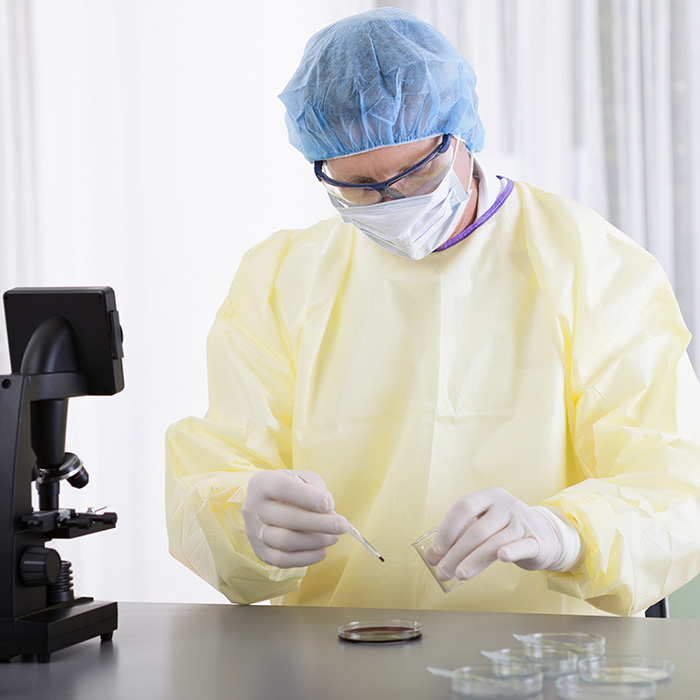 Services and Resources
Connecting people with MS to MS clinical trials sites
Access to expert review and advice on the optimal approach for the establishment of a clinical trial in Australia
Access to leading neurologists and other health professionals around Australia and NZ
Rapid access to potential trial site feasibility information
Latest information on clinical research and trial activity in Australia and around the world
Dissemination of information amongst the MS neurology and scientific community
A single conduit for garnering expressions of interest from potential trial sites for new trials
Advocacy activity regarding clinical trials and patient access to efficacious treatments
Governance and Expertise
MS Clinical Trials Network is coordinated by MS Australia. The Network's Executive Committee consists of MS neurologist representatives from Australia and New Zealand, supported by a Scientific Review Committee.